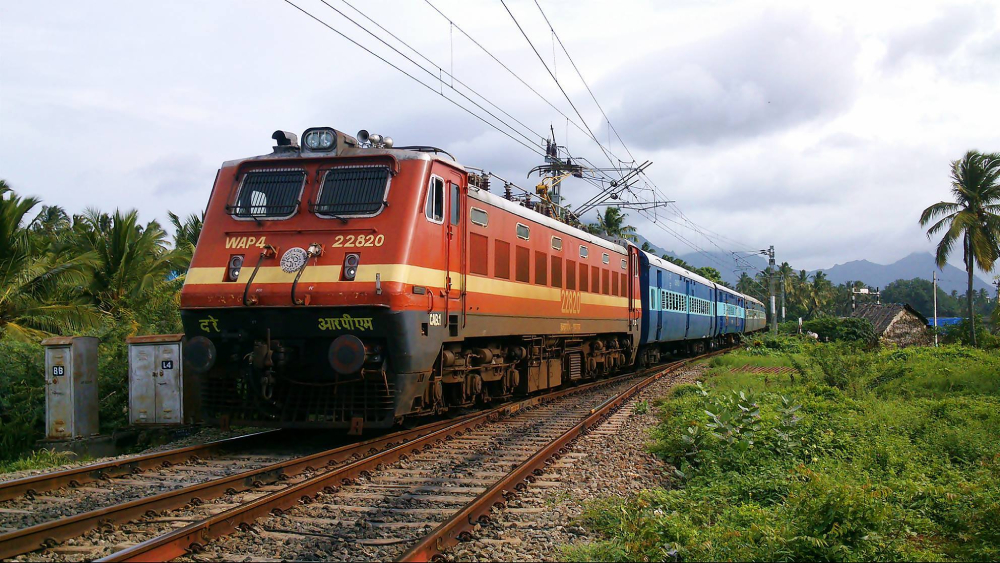 We are proud to associate ourselves with the national carrier, Indian Railways and contribute towards Nation Building.
For the year 2021-22, Elixir has received an order to supply over 30 tonnes of Sikaflex 265 Sealant Aktivator, Primer and backer foam for the application in railway coaches. The applications include surface preparation, dispensing, sealing and finishing. It also includes supply of high performing air operated dispenser, Airflow 3 Cartridge which is capable . The entire supply will be spread over a period of twelve months in five tranches.
This as we see is just the beginning, as we continue to invest into building a strong partnership with the Indian railways. We have invested in dedicated resources at Chennai and Delhi for continued problem solving at assembly level through the use of adhesive technology and are into further initial discussions to develop customized EN approved products for other applications.
We work to keep building.
Related Links